Meet All Your MS4 Training Requirements
Online, and at the best price possible.
From Public Education and Outreach, to IDDE.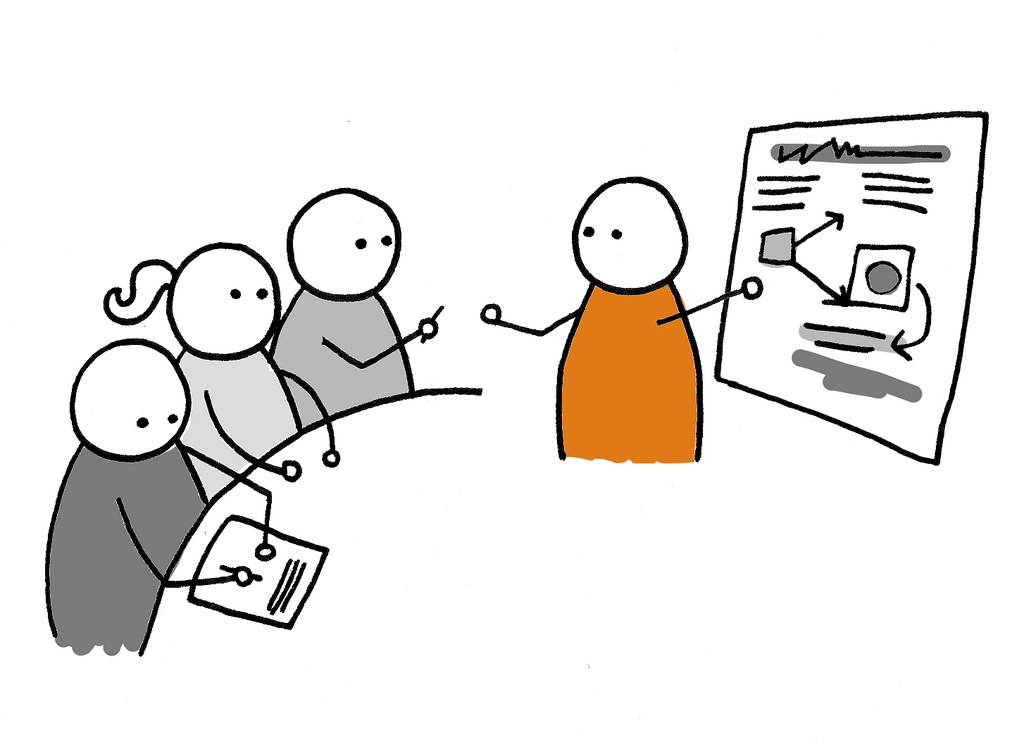 Public Education and Outreach Package
Your MS4 permit requires a program that reaches four audiences. We can help you reach them all.
Institutions, Industrial and Commercial Businesses
Construction Developers and Contractors
Municipal-Owned Facility Operators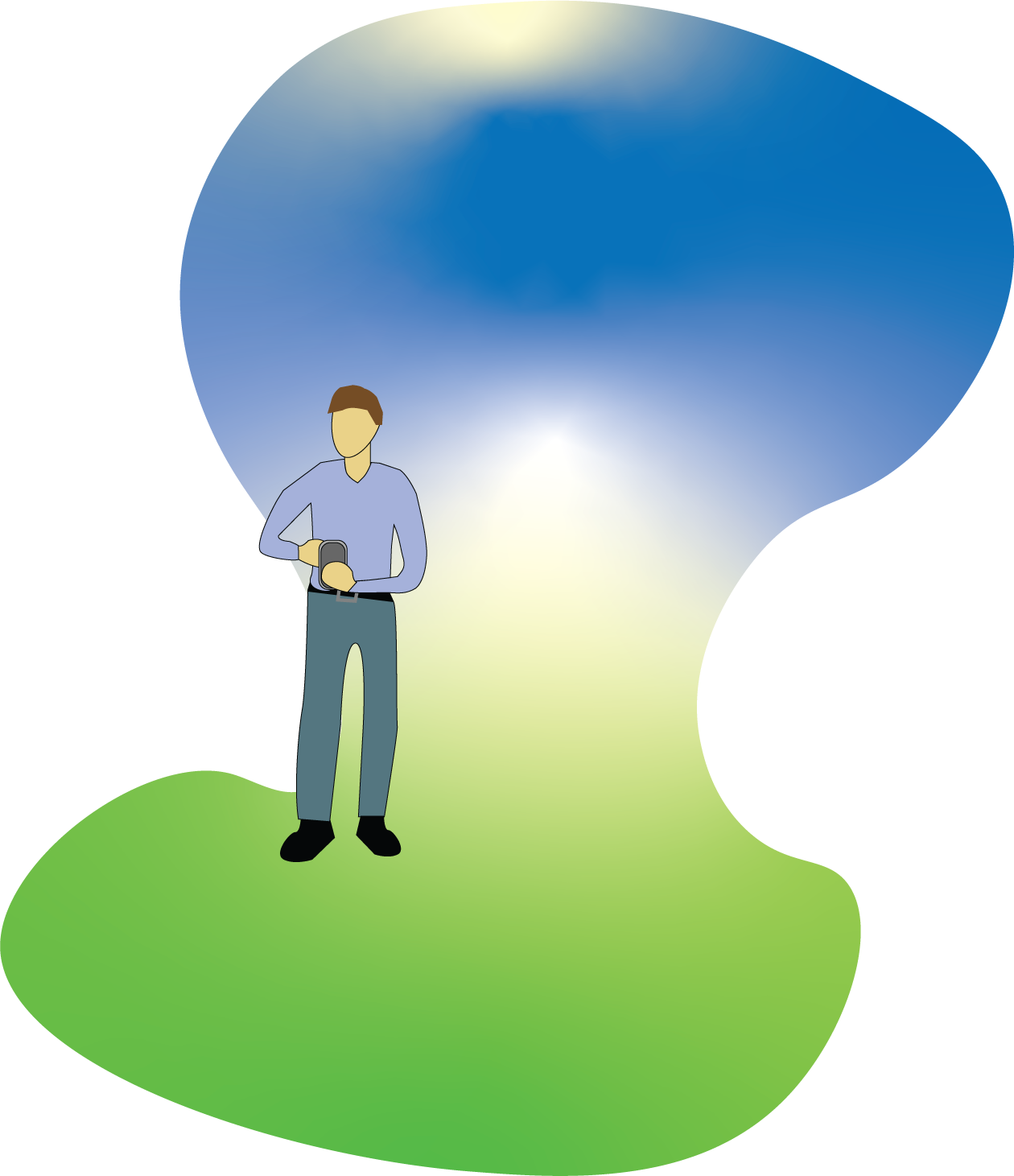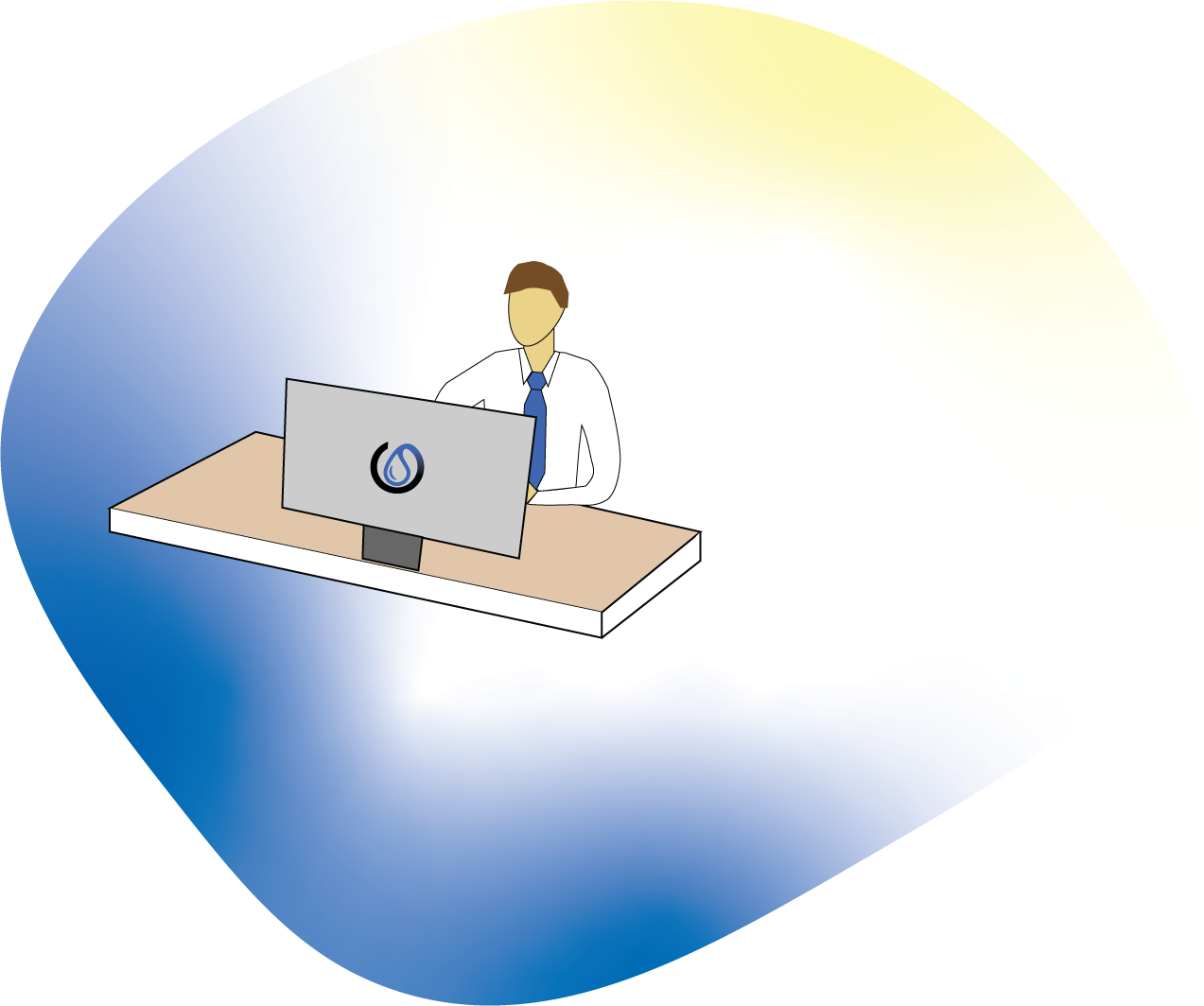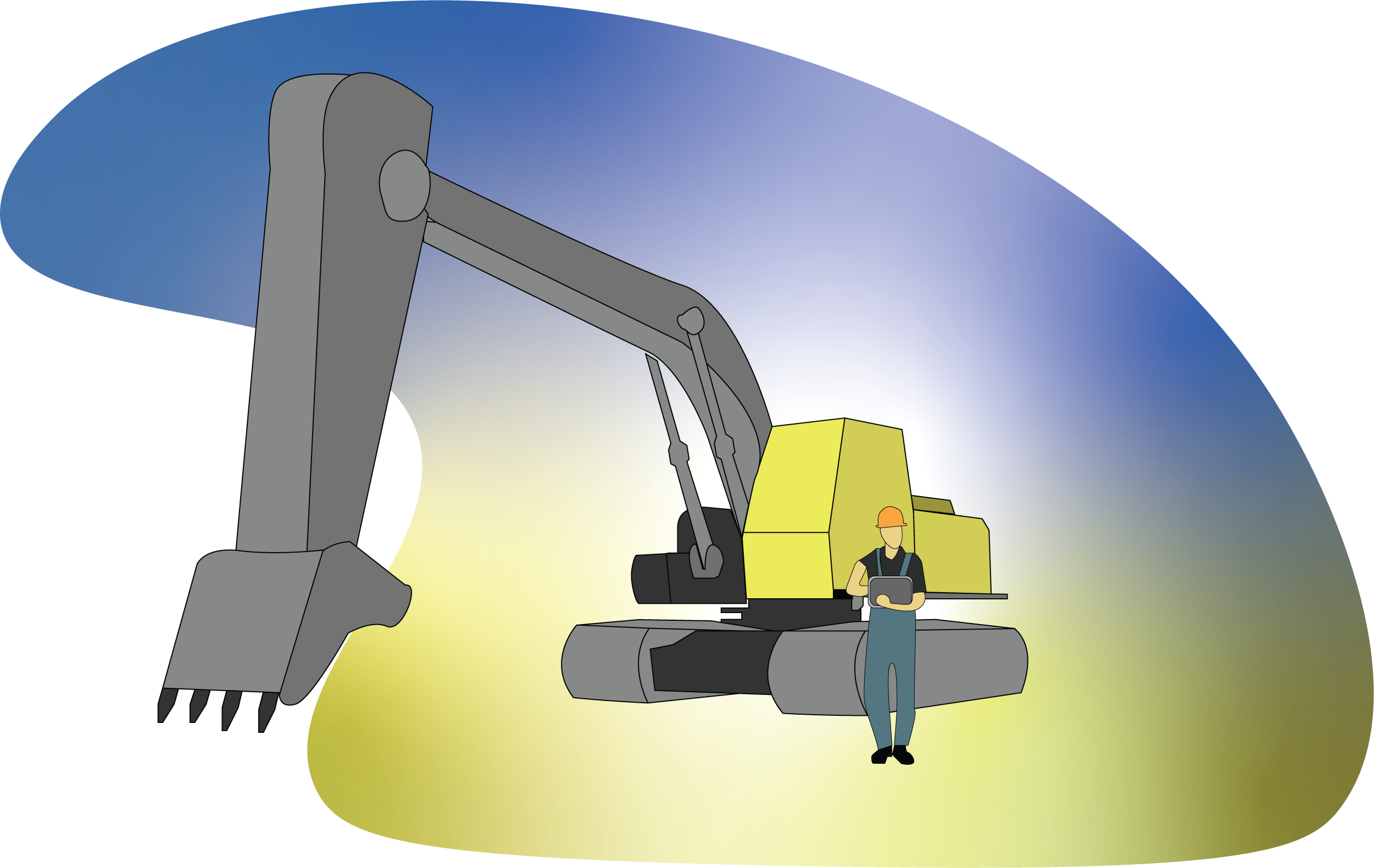 We provide you with a customized link where residents can go to take a short quiz to see what they know about stormwater, then watch a 5 minute video and take the quiz again.
You get a report of how many people have participated and the results.
You'll have a customized online portal where people can sign-up, login, and take a course you've selected for them. Once completed, they'll receive a certificate that they can keep for their records.
You'll get a report showing who has completed the courses and their level of knowledge.
Construction personnel can login to a customized portal and take the courses appropriate to their jobs on the construction site. General contractors and site managers can take the entire suite of courses.
They'll get a certificate, and you'll get a report showing everyone who's been trained.
Your municipal operators can login to the city portal and take the required stormwater training.
You'll get a report showing who has completed the training, and who still needs to take the course.
Illicit Discharge Detection and Elimination Package
Your MS4 permit requires all municipal employees be trained annually on IDDE. We make it easy.
IDDE For Municipal Employees
Our IDDE Basics course takes less than 30 minutes to complete and is appropriate for all municipal employees, turning them into your eyes and ears in the community.
They'll learn what to look for and what to do if they see something.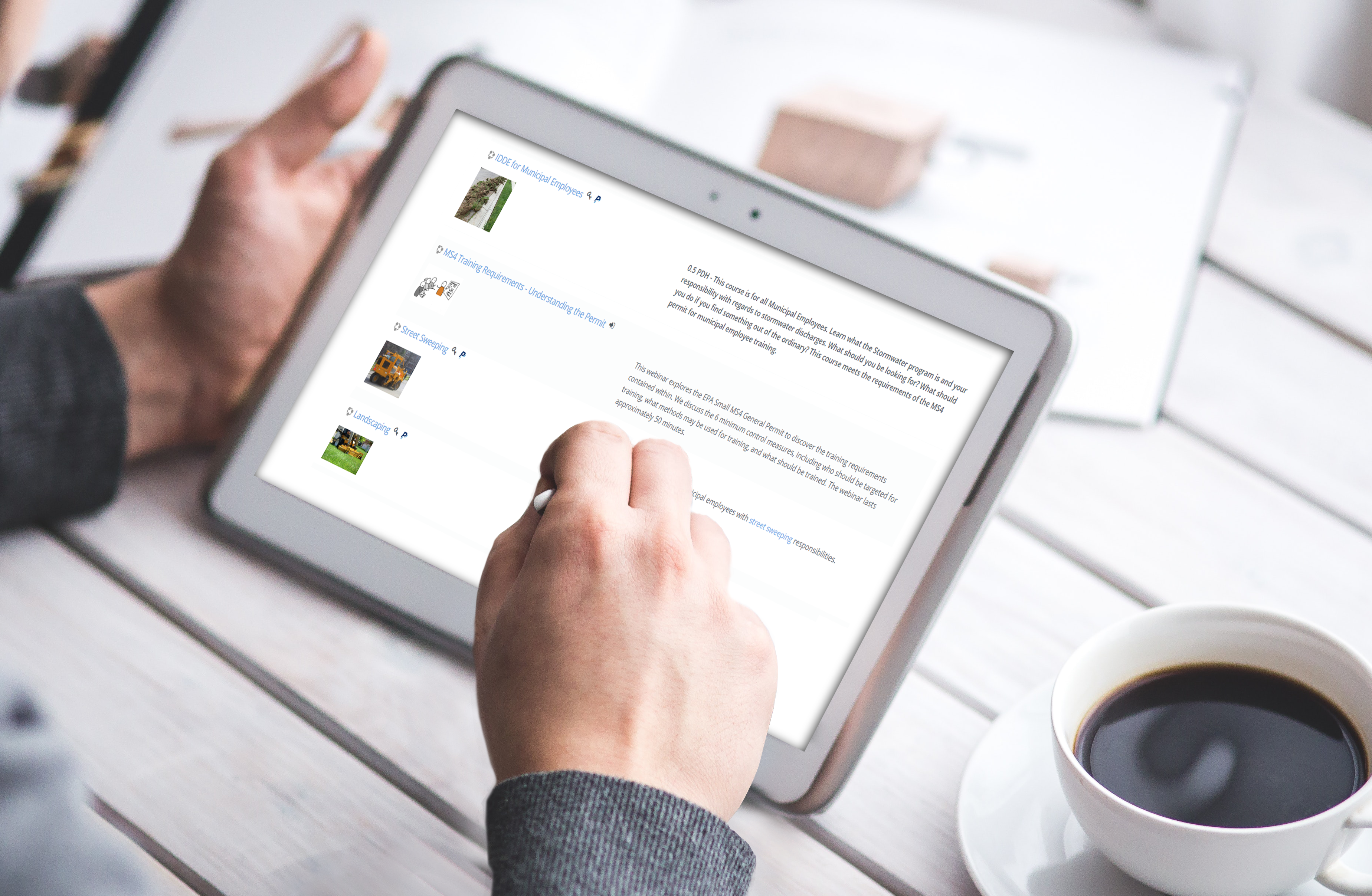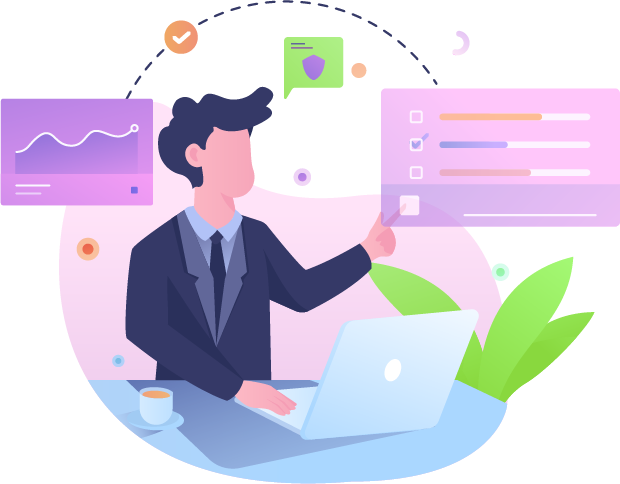 Some municipal employees need more than just the basics. Fire and Police, Streets personnel, and others will need to know how to collect the appropriate information about an illicit discharge and how to respond appropriately based on the event.
Our IDDE for Responders course is perfect for personnel who may need to respond to an illicit discharge event.
IDDE Investigation and Elimination
Stormwater personnel tasked with overseeing and conducting the IDDE program need more training than the rest. The MS4 permit lays out a lot of requirements, but it doesn't tell you how to complete them.
Our advanced IDDE course shows stormwater employees how to investigate, trace, and eliminate illicit discharges.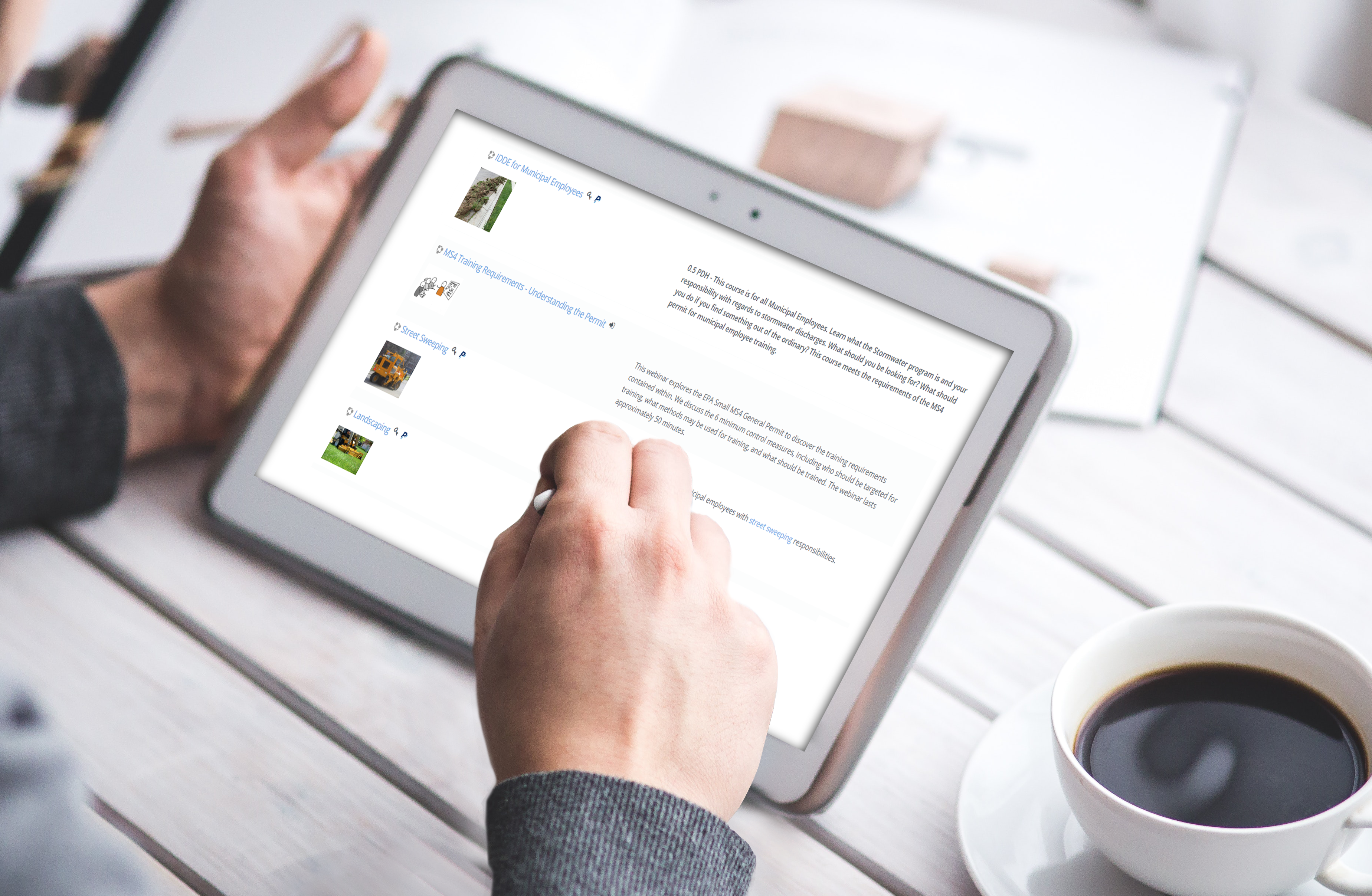 Budget Woes Got You Down?
Find out how we've enabled lots of MS4s to train Construction, Industrial, Business, and Institution Operators and NO COST.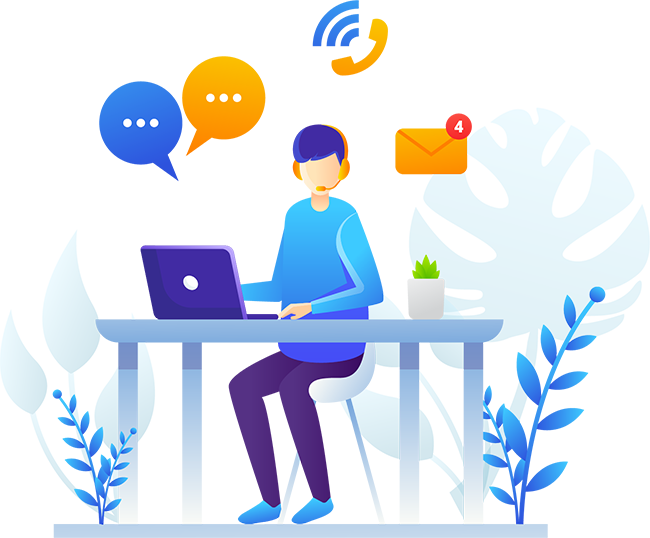 Check Out Some of Our Other Videos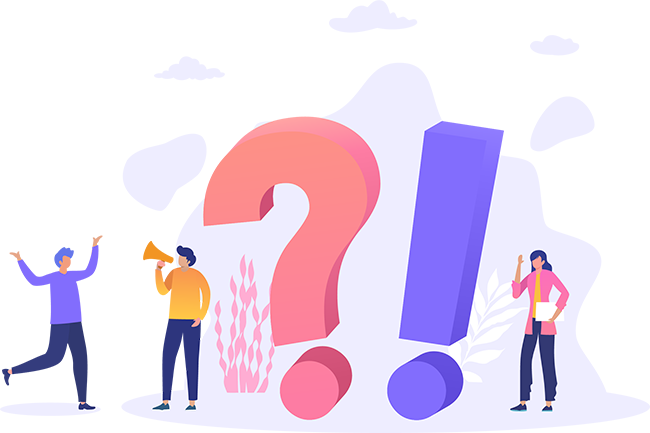 Frequently asked questions
Can I just take a single course?

Absolutely! You can check out our courses and select and take them individually, or as a bundle.

We also have packages available for companies and municipalities to affordably train all their personnel.