Industrial Stormwater Training
Comply with the Permit
Your Industrial Stormwater Permit requires that individuals working on site with Stormwater controls be trained on the permit requirements. Get them trained and up-to-speed quickly and easily with our training options.
Reduce Risk of Fines
By training the personnel working on site, you significantly reduce the risk of getting a fine or a stop work order from a regulator. Your sites can keep working and stay on budget.
Lower Cost of Repairs and Maintenance
Trained personnel know what the stormwater controls are and how they work. Save money by reducing the amount of repairs and maintenance have to be performed on Stormwater BMPs.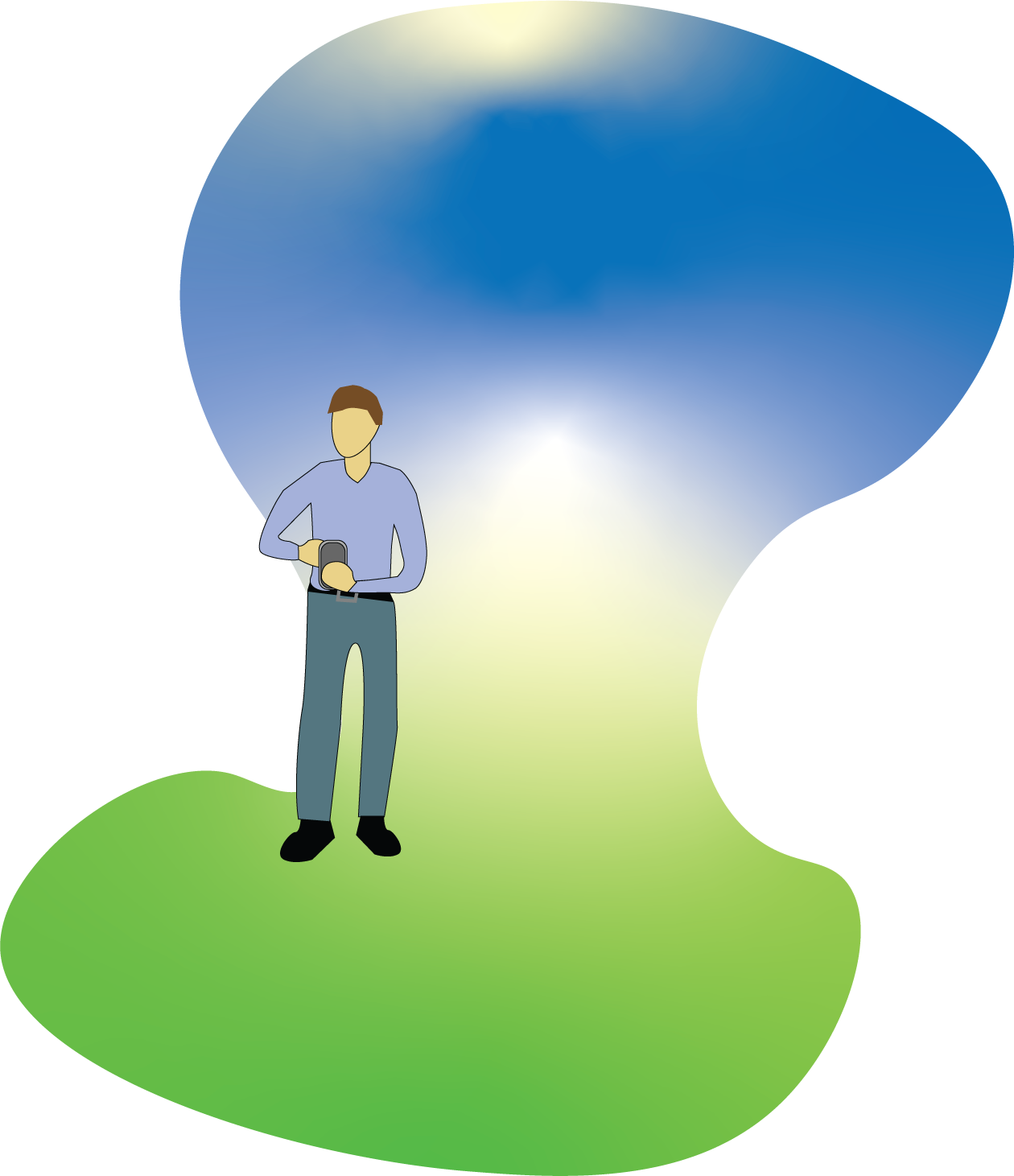 Customizable Courses
We work with you to incorporate your own SOPs and company information into our professionally developed courses.
Higher Retention Levels
Our interactive courses include quizzes and activities that ensure much higher retention than typical hip-pocket or tailgate training sessions.
Accessible and Available
All of our courses are available 24/7 online and are able to be completed on any internet connected device: Phones, Tablets, or Computers.
Get Your First Course Free
Hit the button to Chat with us and we'll get you up and running right away.
Or send us your email and we'll be in touch.