Stormwater Professional Development Training
Stormwater Specific Training
When it comes time to renew your certifications, it can often be hard to find training specific to stormwater. We've got you covered with courses covering all aspects of erosion and sediment control.
Anytime, Anwhere
Trying to track down a webinar, class, or seminar can be tedious, especially if your certification is up for renewal soon. Maybe you just need 1 or 2 more PDHs. Going to a 16 hour class wastes time and money. Take our courses online on any device.
Save Money
Compared to most paid webinars or in-person classroom trainings, our courses are extremely affordable. Save money on your renewal PDHs by taking our online, interactive courses.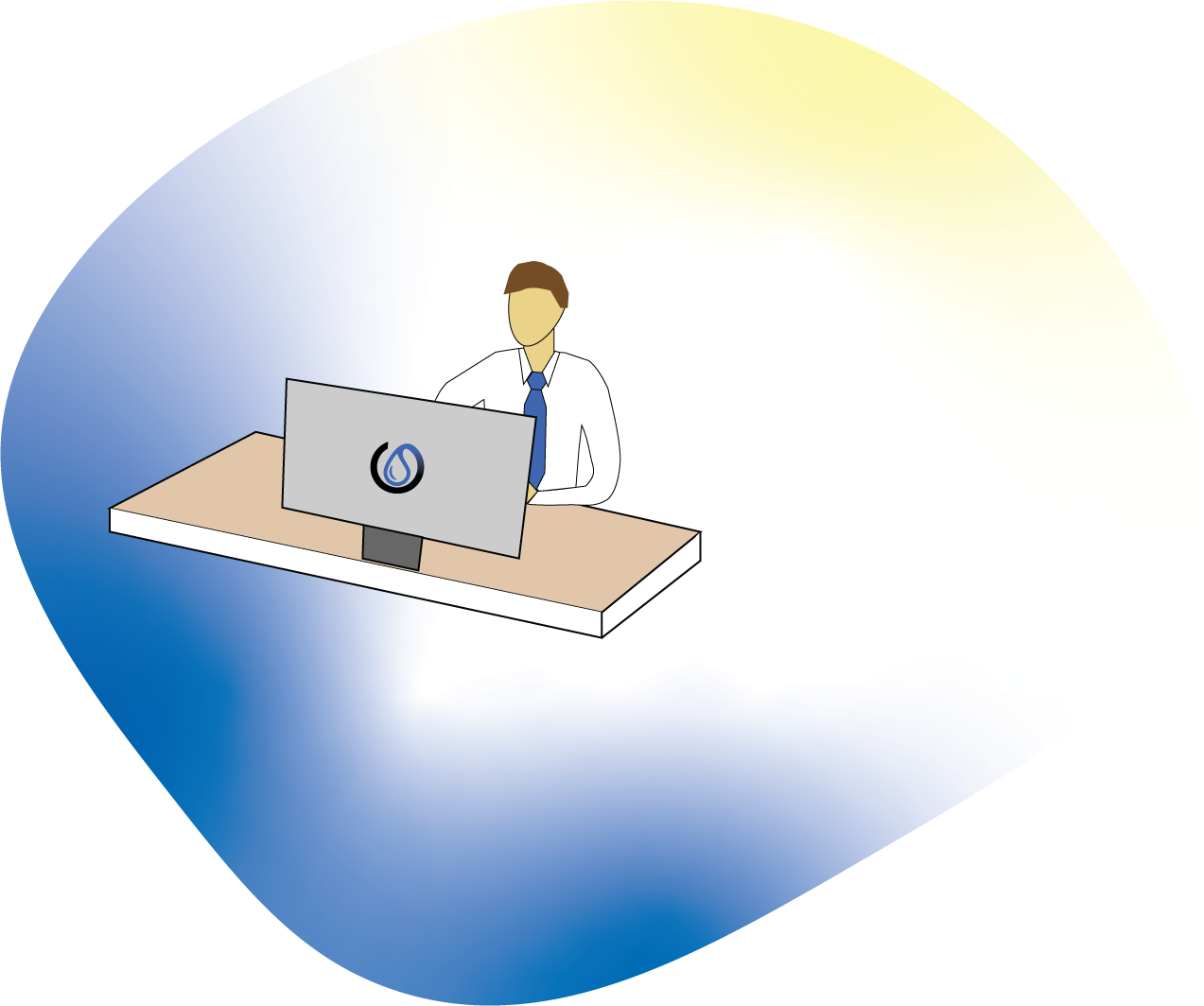 Courses on a Variety of Topics
We have courses ranging from concrete to IDDE investigations. Our courses run the gamut of stormwater regulations. Find the one that's right for you.
Higher Retention Levels
Our interactive courses include quizzes and activities that ensure much higher retention than typical in-person training events or webinars.
Accessible and Available
All of our courses are available 24/7 online and are able to be completed on any internet connected device: Phones, Tablets, or Computers.
Get Your First Course FREE
Hit the button to Chat with us and we'll get you up and running right away.
Or send us your email and we'll be in touch.