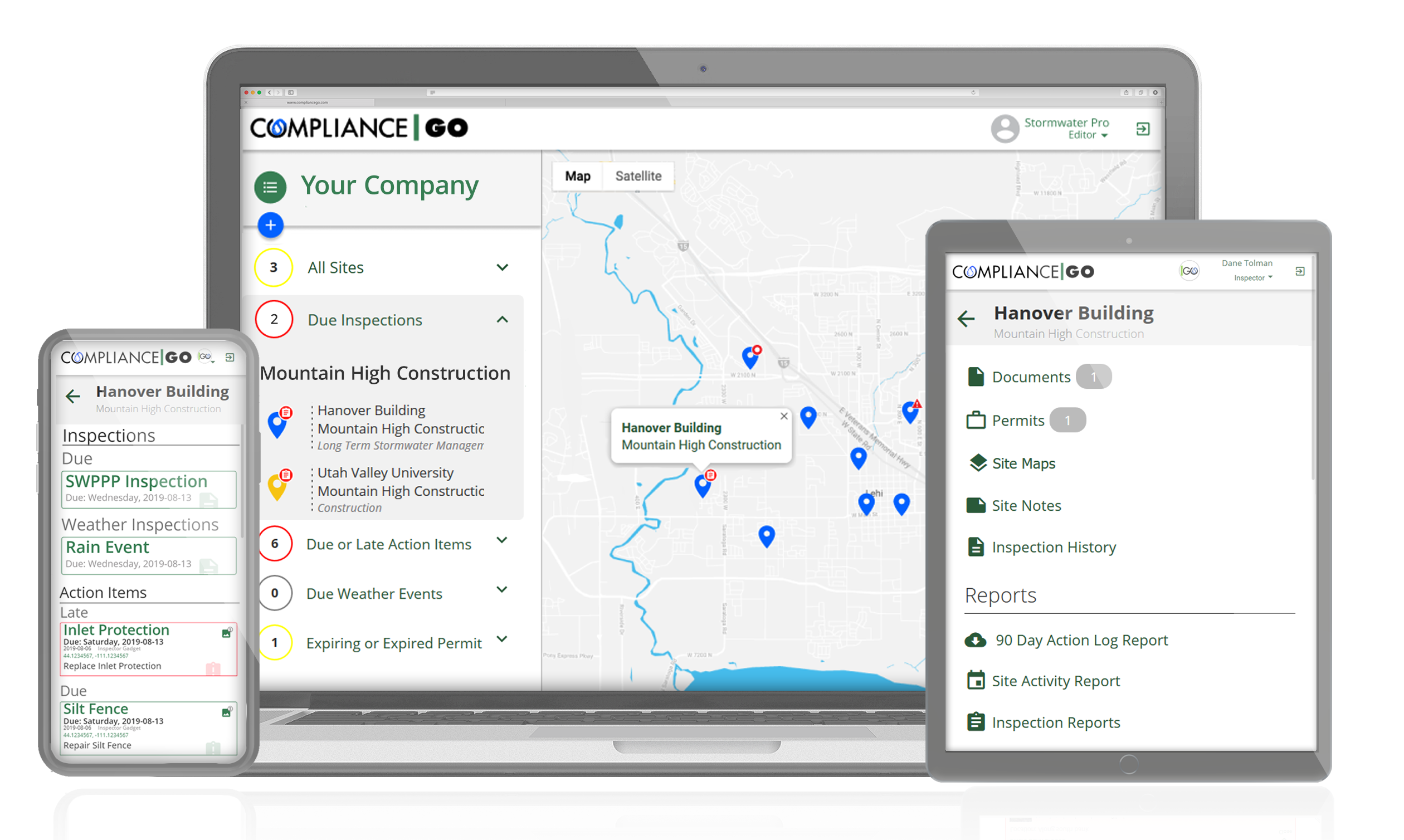 The Champion of Stormwater Inspections Management.
Our software is the most comprehensive in the stormwater industry. With patented, never before seen technology you can connect all your stakeholders in the compliance process and simplify your stormwater solutions.
Our users are saving time and increasing compliance by 70%.
What makes ComplianceGO the best?
Invented by stormwater professionals, ComplianceGO was designed to finally solve the stormwater management problem whether you have one project or thousand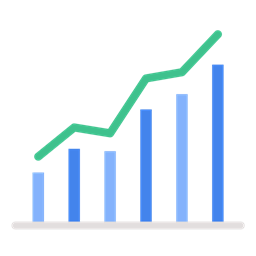 Comprehensive
We have included every feature, tool and functionality you need to properly organize, manage, communicate, and document your inspections and stormwater management program.

Connect Everyone
All team members have real time access to all projects, maps, inspections, and needed actions through our unlimited user capabilities and multi-level access controls.

Never Seen Before
Our patent pending features can't be found anywhere else. Utilize any inspection form or format on any device, receive automated pinpoint precipitation data, and easily sign off corrective actions through emails without logging in.

Pricing Options
ComplianceGO was built to meet your stormwater management needs. Choose a pricing option that fits your situation and helps you achieve your goals.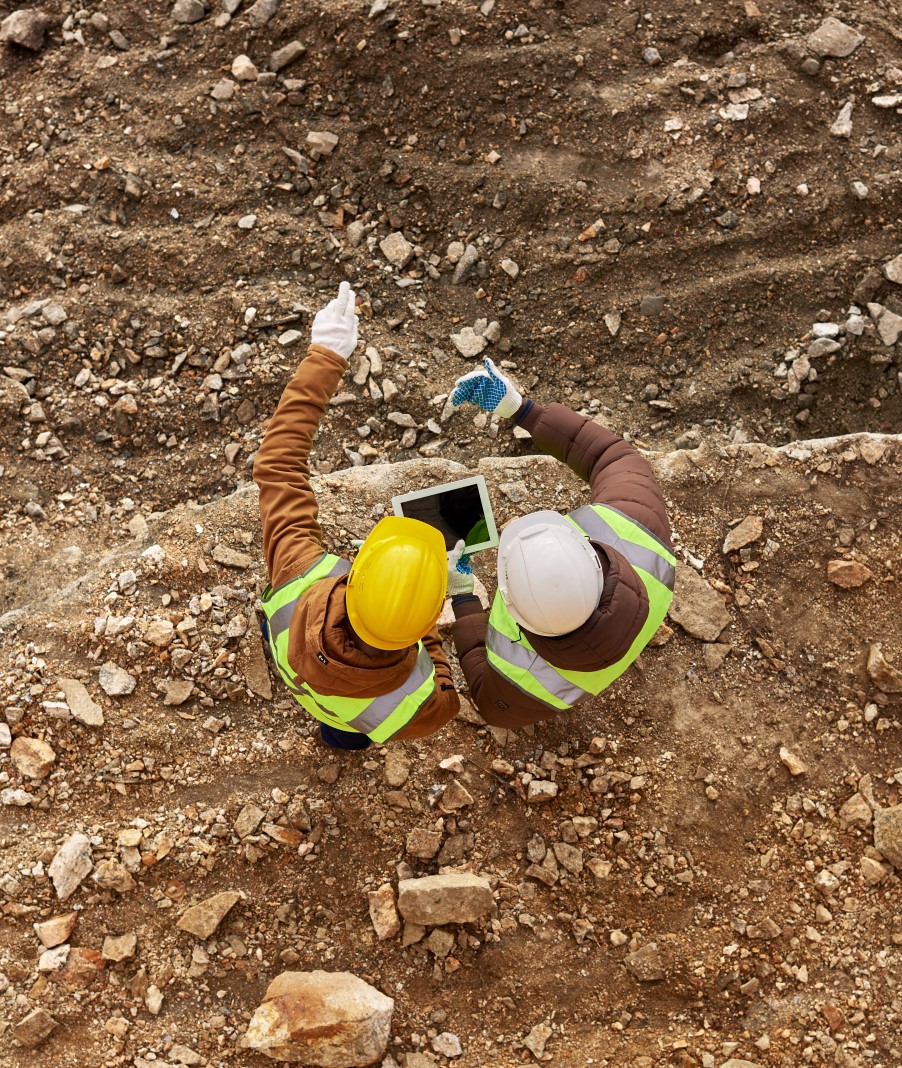 Get Started With Your Free Trial Now
GoInspect
Complete any form and print it in any format you need in a responsive, mobile friendly way.
Patent Pending.

GoConnect
Connect your team in the cloud to the information they need using our differing levels of access for inspections, documentation, and communication.
Patent Pending.

GoWeather
Get the weather data you need with our RemoteSense weather technology that uses NOAA's weather systems to pinpoint precipitation values down to 1 meter.
Patent Pending.

GoCorrect
Revolutionize your corrective action item documentation by signing off your corrective action items straight from your email.
Patent Pending.

Mobile Friendly
Throw your clipboard away. No more manually recording inspections and typing them up later. Do your inspections on your phone or tablet and send the reports with a single click.
Document Management
Store all of your site stormwater documents in the cloud. Auditors or regulatory inspectors can view them through a site-unique code. SWPPPs, Permits, Logs, Inspections, etc. Never worry about missing, damaged, or lost paperwork again.
Custom Mapping Tool
Our site mapping tool lets you upload your site plan, then keep the stormwater map updated as you go. No more confusing, crossed-out, hand-edited maps. Access the icons and features you need to keep your map up-to-date
.
Notifications/FollowUps
Inspections and reports go to the right people at the right time. Users can log in and sign-off completed corrective action items as soon as they are done.
Unlimited Access
A lot of places will charge you by the user or for extra storage. ComplianceGO gives you unlimited users and unlimited storage.
Cloud-Based Web App
ComplianceGO is hosted in the cloud and is accessible online 24/7. A unified web-app means more consistency across devices.
Currently Using ComplianceGo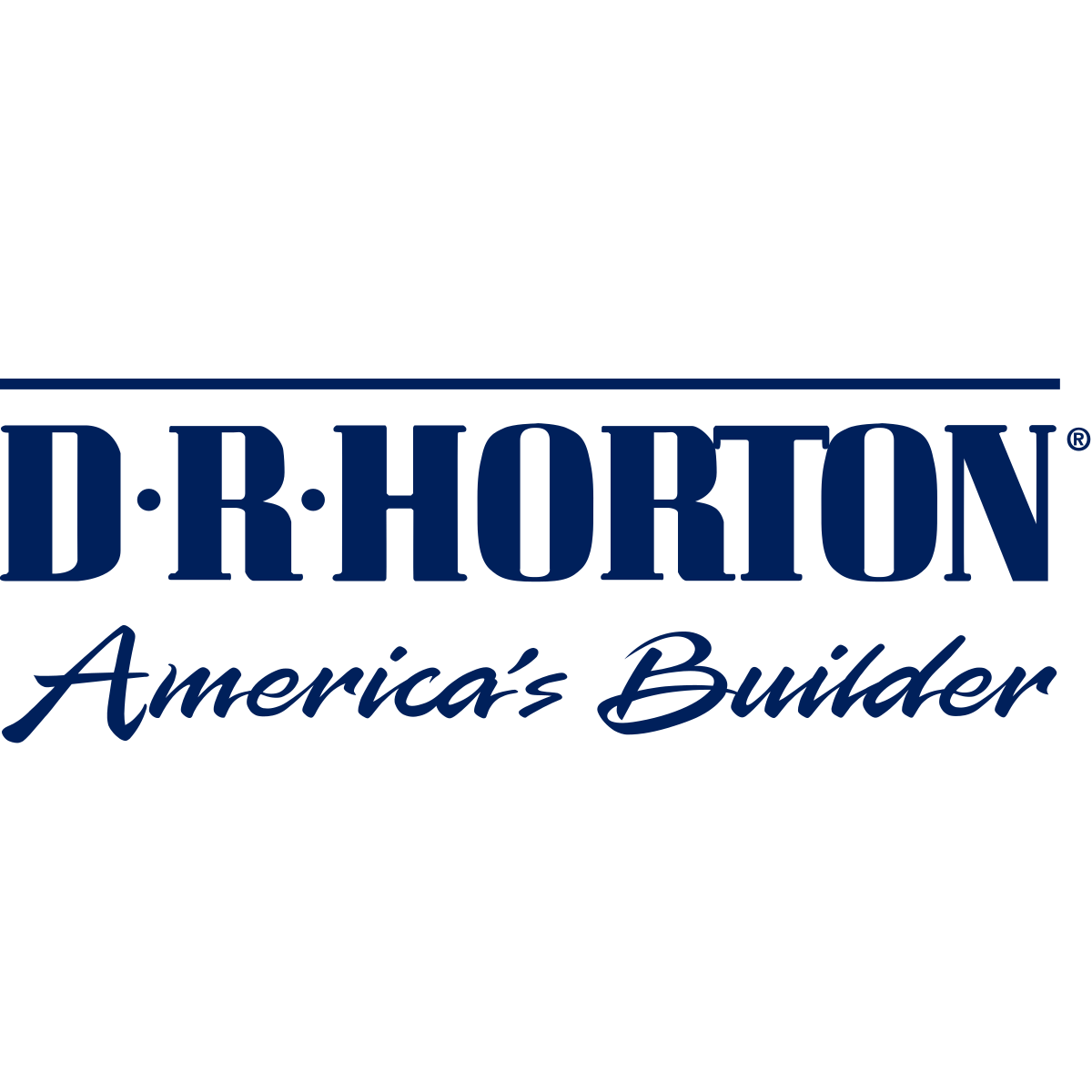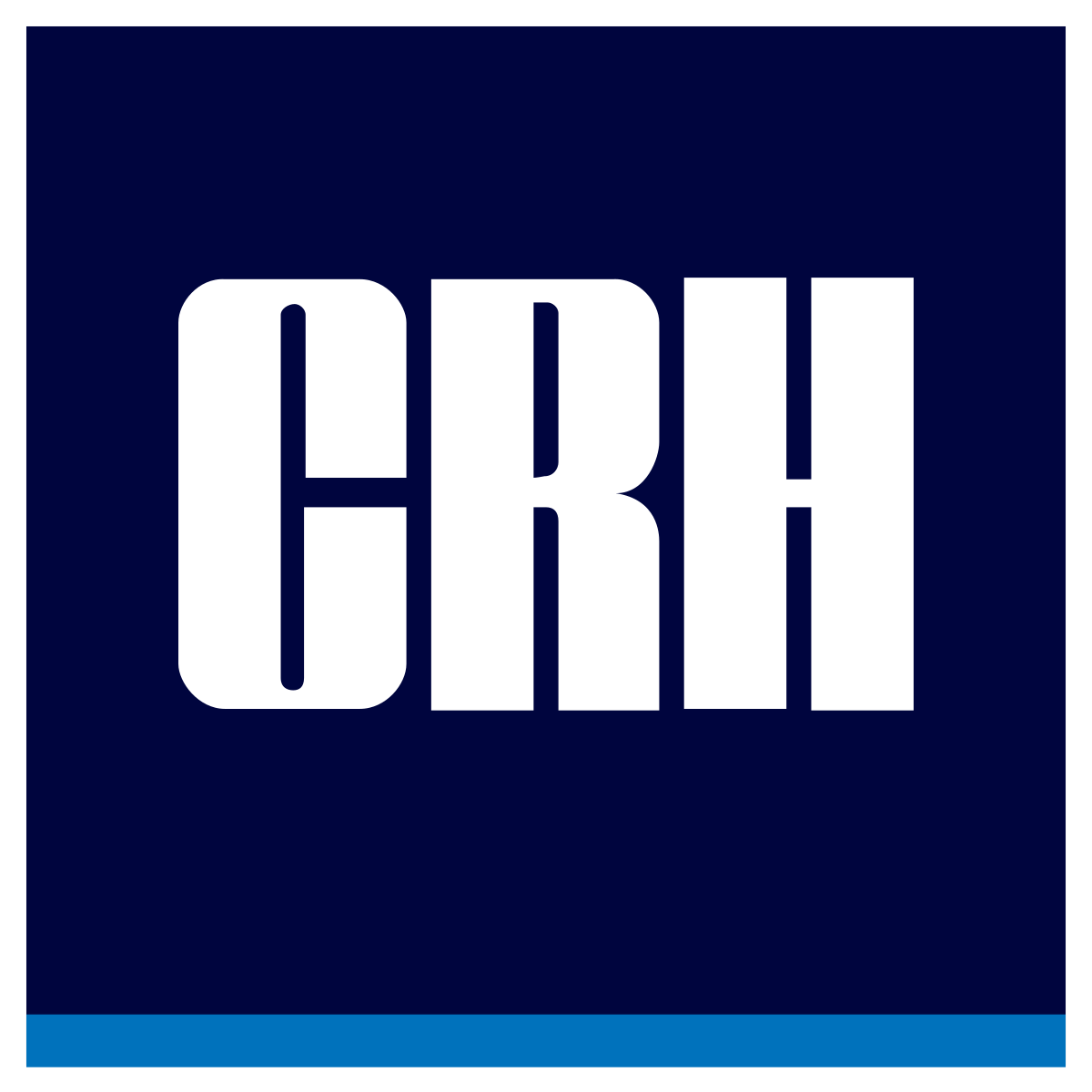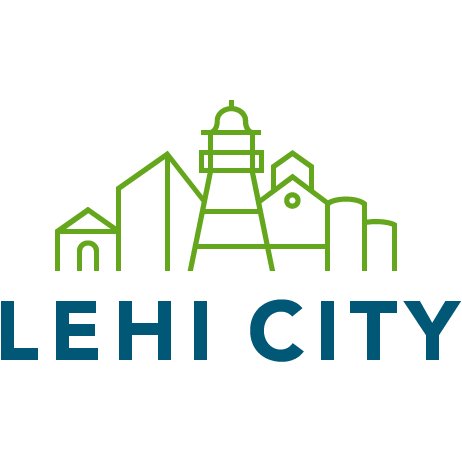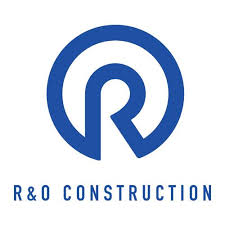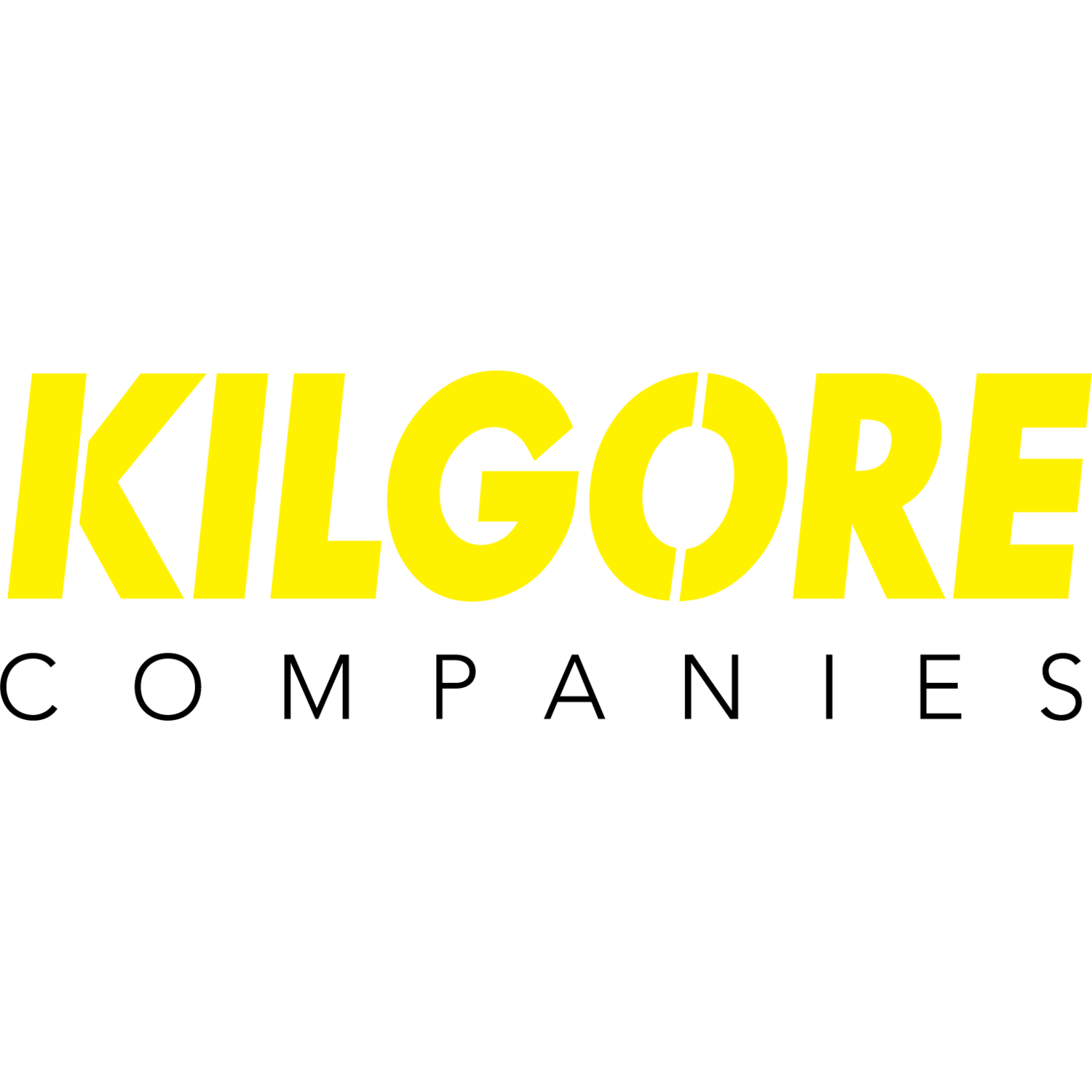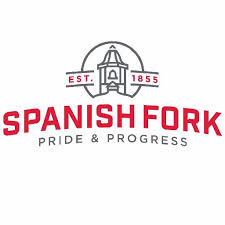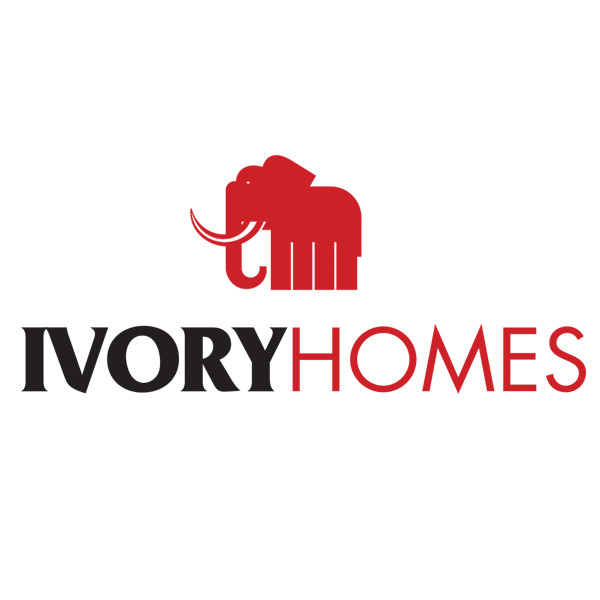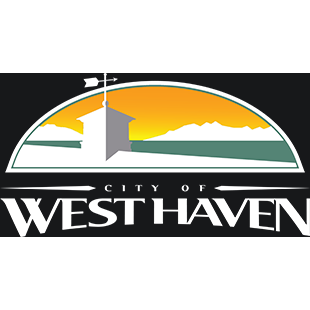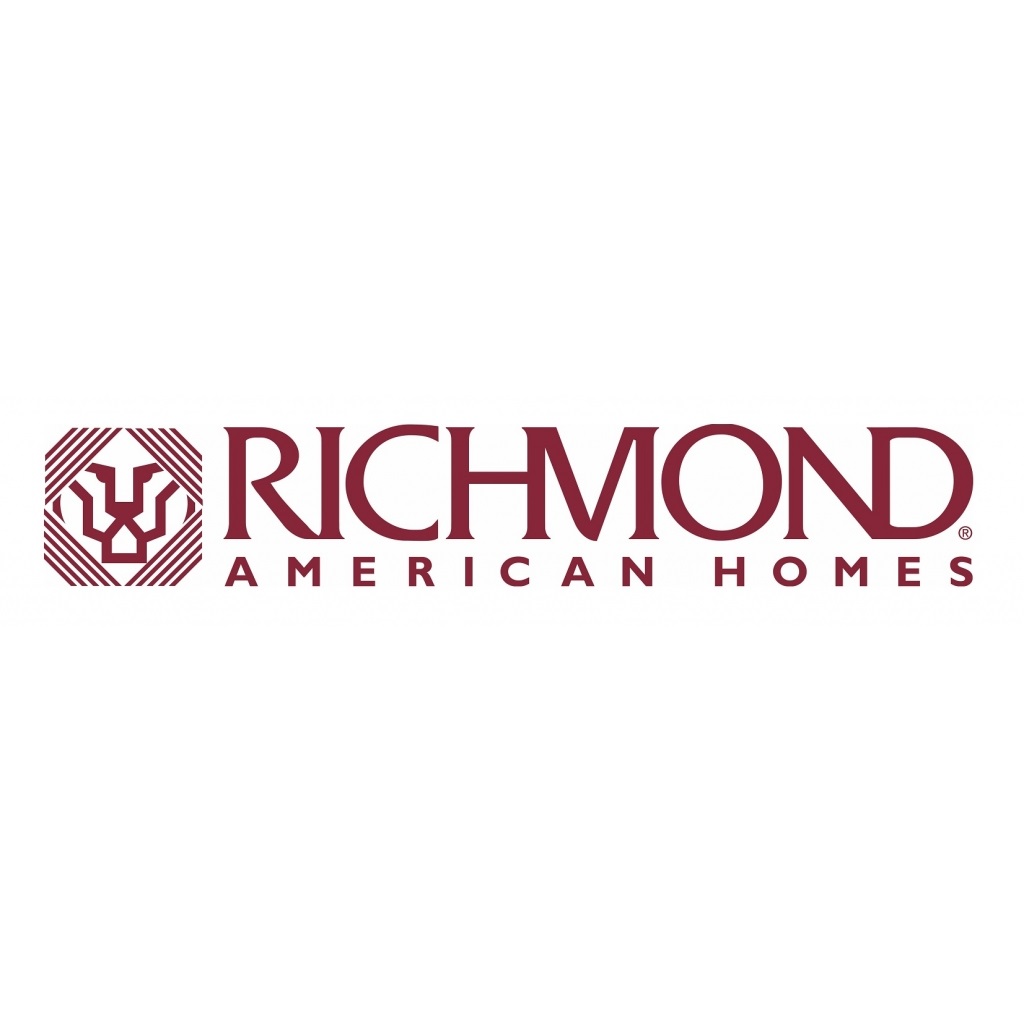 StormwaterGO allows my company to properly manage our projects, provide professional documentation and reporting capabilities for our clients in real time while saving us time and money.

Mike Christofferson

President - Silver Leaf SWPPP

StormwaterGO provides a solid framework for monitoring compliance activities, and is flexible enough to accommodate a diverse range of business needs. It has revolutionized our inspection activities; both quality and consistency of inspection records has dramatically improved. It allows managers to monitor compliance activities at multiple sites by providing real-time feedback on whether or not critical tasks are being completed. If tasks are not being completed, the problem can be identified and managed promptly instead of finding out months down the road.

Patrick Clark

Oldcastle Mountain West Division Environmental Advisor

StormwaterGO has greatly improved our SWPPP documentation and inspection reporting. With its weekly reminders to our managers, it helps remind them of required inspections, keeping our company in compliance with local regulations. With the ease and convenience of SWPPPs being located and stored online, we are able to locate our "SWPPP Binder" from anywhere, giving our managers the ability to manage multiple sites on a daily basis.

Ben Hansen

Environmental Compliance Manager - Ivory Homes

The StormwaterGO online system has enhanced our MS4 program management many times over. From efficiency to sustainability, we have a winner in StormwaterGO.

Steve Anderson

West Haven City Engineer